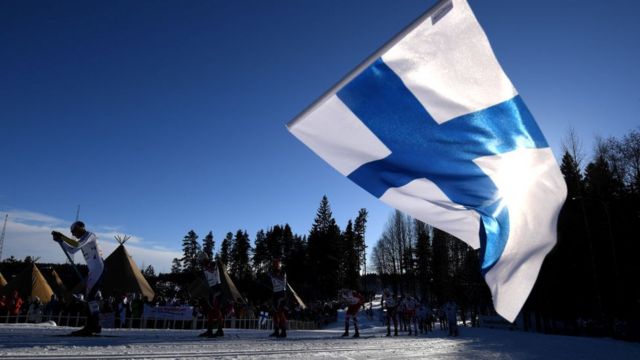 For the fourth year in a row, Finland has been named the « happiest country in the world », according to a report released on Friday.
And yet 2020 has been a year full of challenges, with the coronavirus pandemic claiming over two million lives and crippling much of the planet.
In this context, one of the biggest challenges was mental health, as millions of people lost a loved one, their job or had to experience the loneliness of isolation.
The World Happiness Report, released by the United Nations Sustainable Development Solutions Network initiative, notes that Finland has been one of the countries that has adapted best to the challenges of the coronavirus.
Denmark is placed in second place, followed by Switzerland, Iceland and the Netherlands.
This report evaluated data from inhabitants of 149 countries.
Carried out every year for 2 decades, it considers six indicators to assess the happiness of nations on a scale of 0 to 10.
Per capita income, social protection, health and life expectancy, social freedom, generosity and the absence of corruption are compared.
Source : BBC