WhatsApp has postponed the entry into force of its new terms of service until May 15. Consequences will occur beyond this date for people who do not accept them.null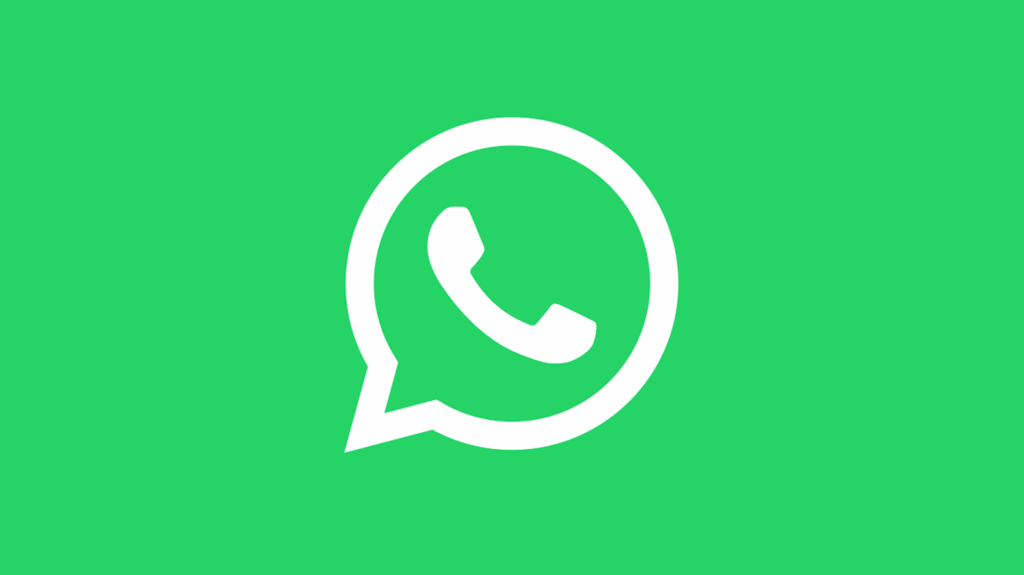 The good news is that WhatsApp says no accounts will be deleted automatically. » If you don't agree to [the new terms of service] by [May 15], WhatsApp won't delete your account, » the company writes. On the other hand, other consequences are to be expected, which could push mobile users to give in and accept them. Indeed, the use of WhatsApp will be restricted.
" You will only have limited access to WhatsApp features until you accept them, " the messenger warns. Thus, calls can be received, just like notifications, but reading or sending messages from the application will no longer be possible. WhatsApp says these limits will apply » for a short time, » without specifying exactly what this covers.
Please note: WhatsApp recalls that its policy on deleting inactive accounts still applies, including after May 15. If the restrictions that WhatsApp provides for people who do not accept its new rules are so painful that they discourage reconnecting to the application, it should be noted that the accounts are then subject to deletion.However, WhatsApp will not facilitate access to the application if the terms of use are not approved.null
" For security reasons, to limit data retention and to protect the privacy of our users, WhatsApp accounts are typically deleted after 120 days of inactivity. By inactivity, we mean no connection to WhatsApp, "we read. It would therefore be necessary to connect to WhatsApp from time to time, even if the application is partially unusable, to avoid this scenario.
After May 15, it will still be possible to approve the updated terms of use, which will fully reactivate the app. WhatsApp can already offer an insert in its messaging system inviting you to accept its new rules to avoid having to wait until the last moment to do so. In the contrary case where people refuse them no matter what, WhatsApp invites them to recover their data.
" Until May 15, you can export your chat history to Android or iPhone and download a report from your account, " writes the platform. It is also possible to delete your account yourself, if you intend, for example, to migrate to Telegram or Signal . WhatsApp warns, however, that there is no going back if you request the deletion of the account.
The mobile application explains that it is not » able to undo this operation because it erases your message history, removes you from all your WhatsApp groups and deletes your WhatsApp backups « . Mobile users now have a little less than three months to take a stand: continue with WhatsApp by accepting its new rules of the game, or else leave