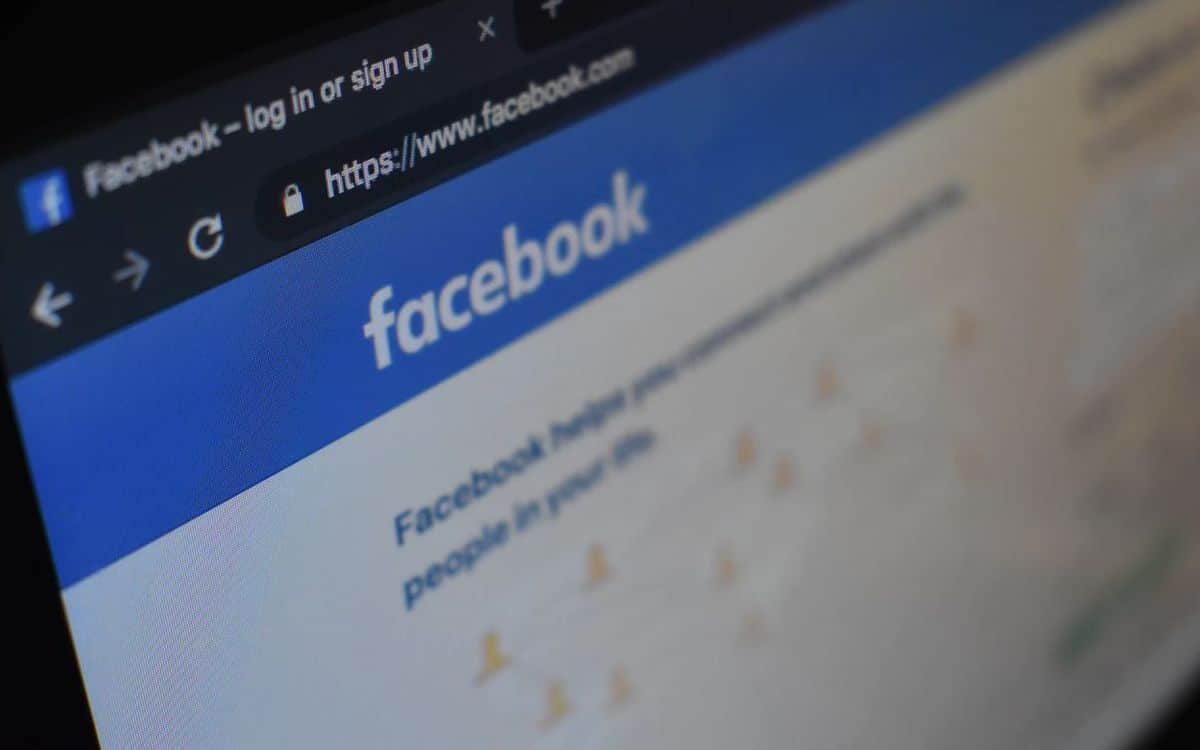 Facebook allowed a hacker to collect the phone numbers of 533 million users. The man has put this impressive database up for sale on Telegram. It is a bot that is responsible for interacting with interested buyers. Each phone number is priced at $ 20.
This January 14, Alon Gal, researcher in computer security, discovered that a Telegram bot markets a database containing the telephone numbers of 533 million Internet users registered on Facebook , report our colleagues from Motherboard. It is not uncommon for information of this ilk to end up on forums or black markets of the dark web. On the other hand, it is rarer for this data to be converted into cash via a messaging application such as Telegram.
For a fee, the bot allows Internet users to find the phone number linked to a Facebook account , or vice versa. This is a fully automated process. To get a single phone number, you have to shell out the sum of $ 20, sold in the form of a credit. Obviously, the bot offers a discount to Internet users who wish to buy a large amount of data. Thus, the purchase of 10,000 credits is proposed at 5,000 dollars.
Facebook security breach allowed hacker to steal 533 million phone numbers
According to the hacker behind the Telegram bot, the 533 million phone numbers were recovered thanks to an old platform security breach . The hacker claims that the breach was closed in August 2019. It will be recalled that Facebook had confirmed the leak of 419 million numbers in September 2019 , followed by the leak of 267 million numbers in December . The database would contain numbers linked to user accounts resident in the United States, Canada, United Kingdom, Australia and 15 other countries.
"It is very worrying to see a database of this size being sold in cybercriminal communities, it seriously invades our privacy and will certainly be used for smishing and other fraudulent activities" explains Alon Gal our colleagues at Motherboard. Based on this information, crooks could deploy SMS phishing campaigns . Ultimately, these hacked phone numbers could lead to the theft of your bank details.
Source: Mortherboard