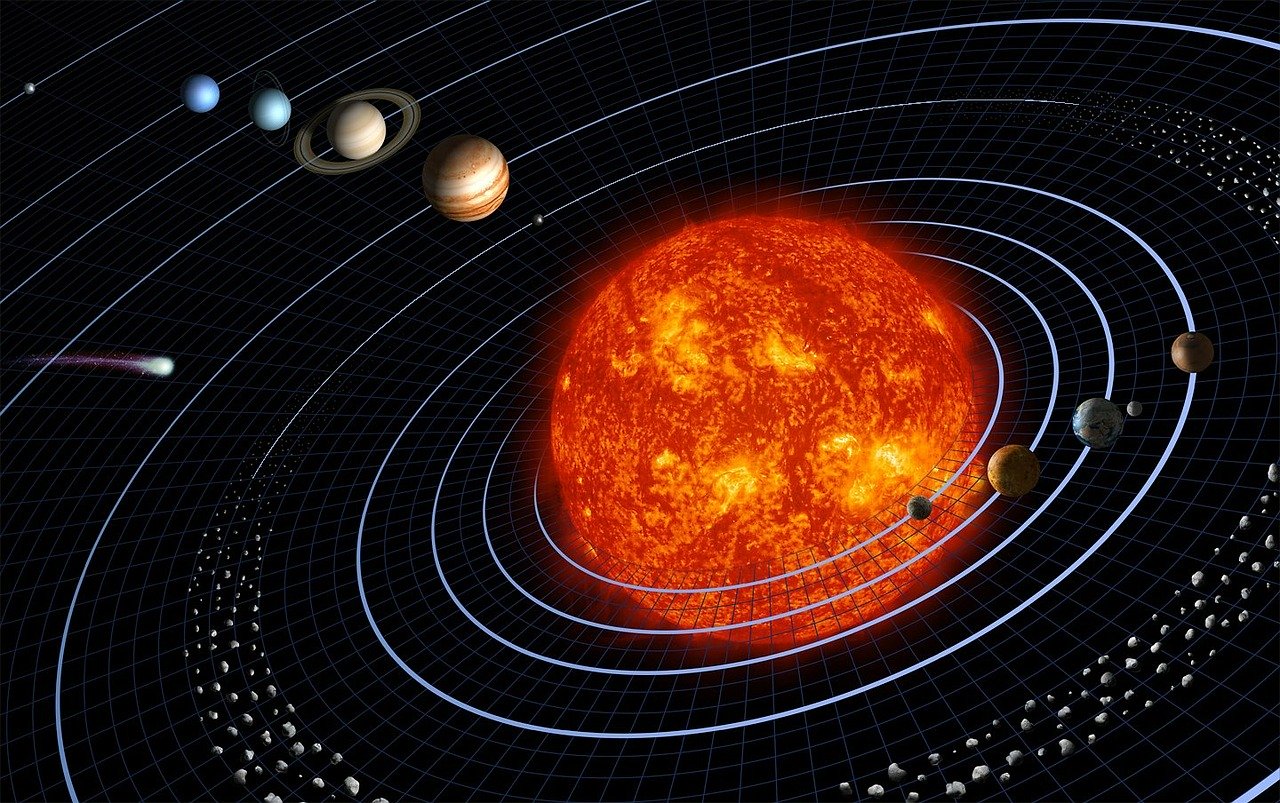 What defines a person's age? This is the number of years she has spent on Earth since birth. But what is a year? It is quite simply the time during which our planet arrives to complete a complete circle around the Sun.
This duration is also known as the period of revolution. A year is thus generally accepted as a period of 365 days.Pixabay credits
You should know that this duration is valid only for the Earth since the other planets of the solar system have periods of revolution all different from each other. This means that a year on Venus for example will last around 225 Earth days instead of 365, and a year on Saturn will last around 29 Earth years. We can thus wonder how old we would be if we had been born on another planet of the solar system.
Well, the site exploratorium.edu can answer this question since it proposes to calculate the age of a person in relation to the period of revolution of another planet.
We can say that the site has found here a pretty funny way to explain to Internet users how the movement of the planets in the solar system works.
How to calculate his « extraterrestrial » age on the site?
If you want to know your age on another planet, it's easy. All you have to do is enter your date of birth and press the "Calculate" button. Immediately, we get its age on each planet. The site also indicates the day of the next extraterrestrial birthday.
To give you an idea of the kind of result given by the site, a person born on 1 st January 1990, that is to say 30 year old in 2020 on Earth, would for example 127 years on Mercury, and his neighbor anniversary would be held on October 30th 2020. on Saturn, which is much farther from the Sun than Earth, that person would have just a little more than 1 year, and his next birthday would be held on 1 st December 2048.